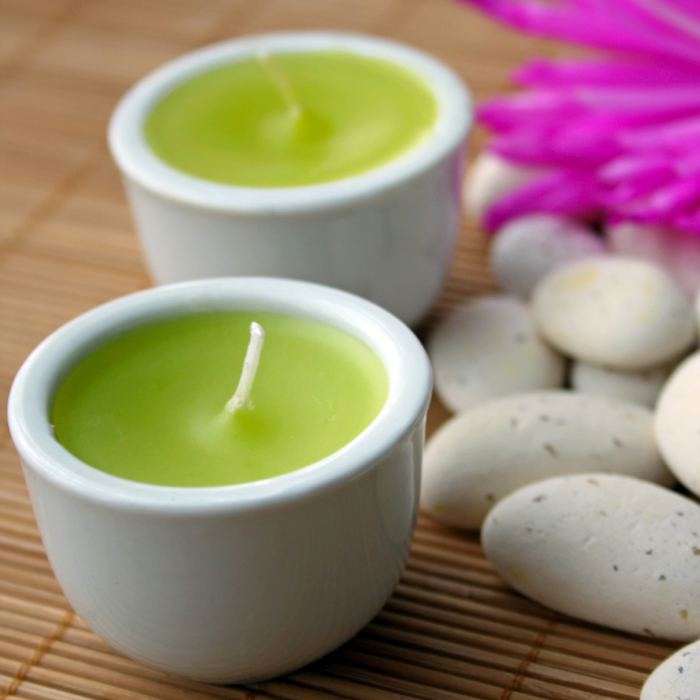 Handmade Weekend Markets
One day shows that feature terrific Handmade products from around the area. Great community venues hand picked to get maximum visitors.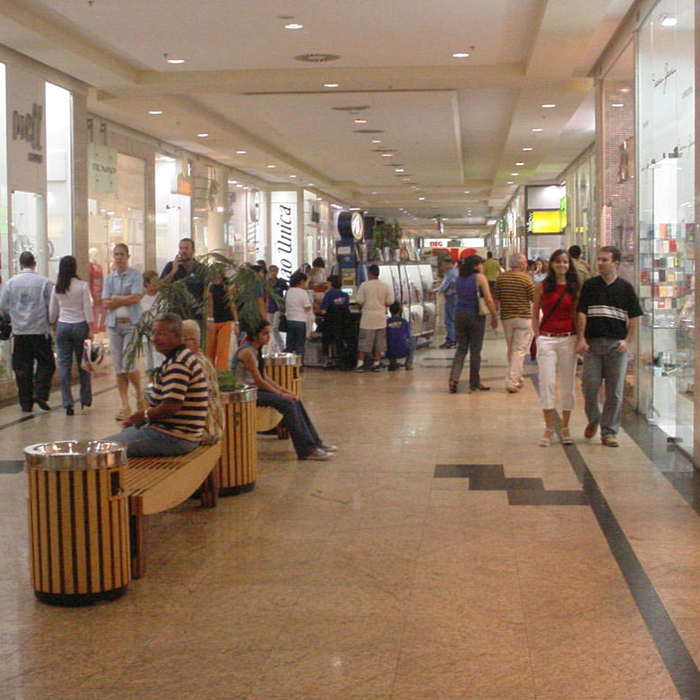 Mall Events
Quality Events with an exciting range of products in some of the great Shopping Centres across Ontario.
Show Creations has earned the reputation amongst Shopping Centre management and Exhibitors of providing the best Mall Events for over 30 years.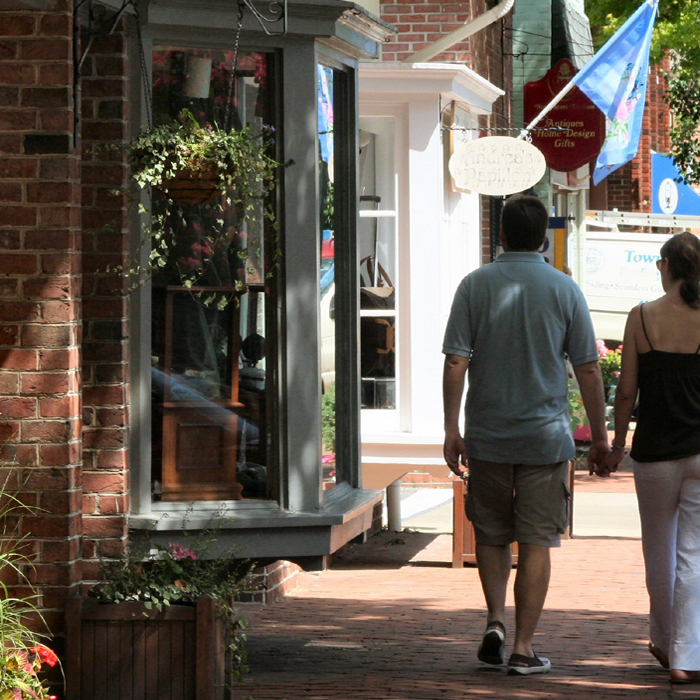 Specialty Leasing
Show Creations offers Specialty Leasing spaces in Shopping Centres. Showcase your products for an extended period, stay longer after our events or book a whole season.
We also have inline spots and carts available periodically at certain locations.